Articles on Transportation Funding and Equity in Baltimore City
In Baltimore, public investment, and disinvestment, in transportation have figured greatly in the persistence of racial and economic inequality.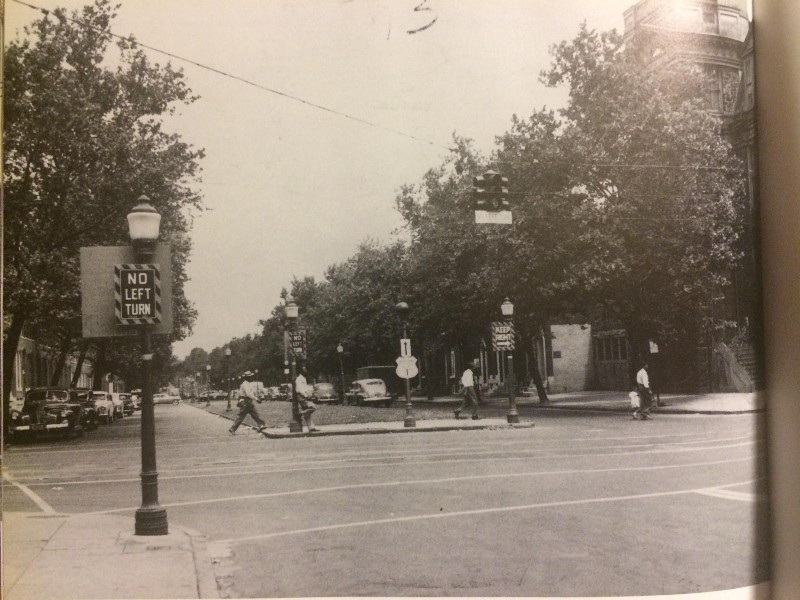 Giving cars priority in our cities was at the expense of an urban, black community and to the benefit of a suburban, auto-dependent, white community.
Highways, Housing, and the Freeway Revolt.